Get Cash Practice Success and The Medical Fitness Plan, for FREE!
For a limited time, get these two books that have helped hundreds of medical professionals get more customers and grow their practices.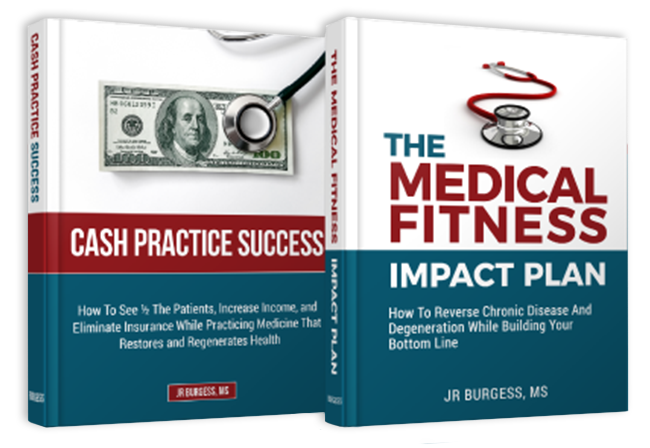 A Mentor with A Trusted and Proven Process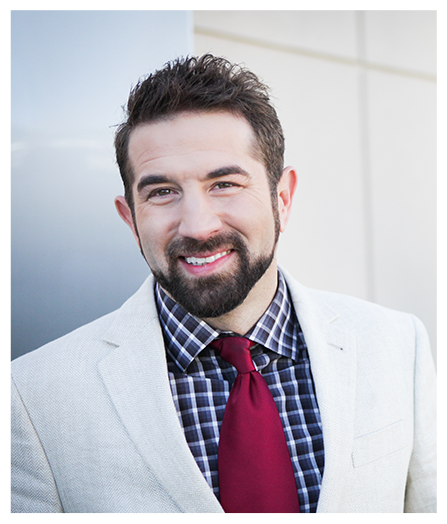 JR Burgess consulting is designed to help visionary entrepreneurs create a detailed and strategic road map that allows you to expand your impact and income without ever having to think what your best next move is.
JR's greatest passion is helping people to understand how to bridge the gap between where they are today and where they want to be as soon as possible, both personally and professionally.
His target is simple:  To help top of the industry visionaries and life changing medical professionals restore and regenerate health by providing proven & profitable business systems.
There are many individuals who can provide expertise in one form or another yet have very little actual success outside of selling their business or marketing courses. JR actually "walks the walk". Over the past 10 years, he has led and founded successful companies such as Rejuv Medical, MedFit & HealthOvators.
JR has also helped some of the top medical practices, to "accelerate" their business success. He has coached and advised hundreds of practices around the world to implement Next-Level Healthcare and Business Models. He does this with his unique ability to create a custom vision for each business and carefully communicate advice in ways that are simple to understand and easy to implement immediately.
JR's experience will provide you strategic insight and implementation plans based on how to have total team buy-in and a culture of excellence. He has successfully held the major positions as a technician/main producer, CFO, COO, CEO and Entrepreneur.
JR and his experience allow for A-Z business creation, comprehensive business up-leveling using automated lead generation, dramatically increasing conversion, business systems that create consistent and predictable outcomes, provide an amazing customer experience and retain clients and patients for life.
A Crafted Plan Around Your Core Values and Goals
JR has a unique ability to help Visionaries like you, take your ideas and create a vision and plan that is congruent with your core values and goals. His unique approach will help you to uncover your true vision and he'll help guide you with implementation plans that will cultivate the culture of excellence amongst your team.
JR has helped clients to develop exceptional results in the areas of:
LEADERSHIP
NEW BUSINESS START UP
VISION
STRATEGY
BRANDING
MARKETING
SALES
COMMUNICATION
TEAM DEVELOPMENT
PUBLIC SPEAKING
PRODUCT LAUNCHES
CLIENT SERVICE
CLIENT AND EMPLOYEE RETENTION
REGENERATIVE MEDICINE
FUNCTIONAL MEDICINE
LIFESTYLE MEDICINE
MEDICAL FITNESS
JR's business experience and results with exceptional client testimonials speak for themselves!