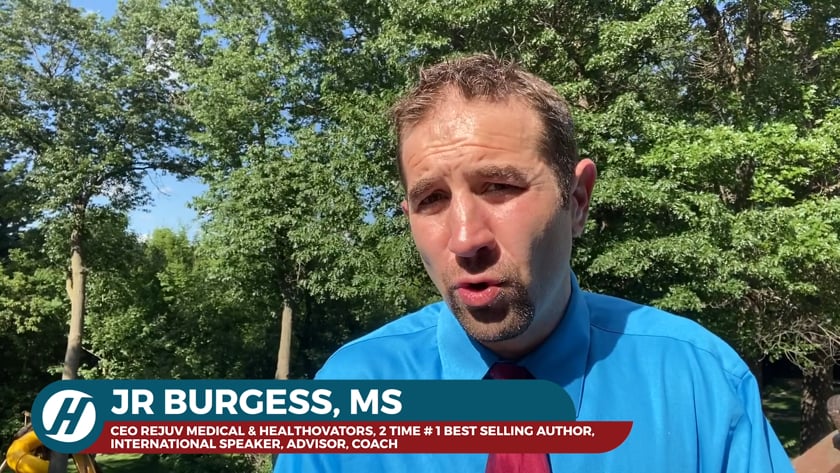 Your organization is welcome to consider and book JR Burgess, Founder & Director of HealthOvators to speak at your next business conference or event.
Considering booking a speaker for your event?
Consider JR Burgess, Founder and Director of HealthOvators. JR is a talented, compassionate and experienced international conference speaker who has presented before thousands of consumers, business people and medical leaders across multiple continents and industries. For an event planner, choosing a speaker is a make or break decision. They'll either deliver or they won't. They will light the crowd on fire, or leave you hearing crickets. That's why it's key to bring someone in who has a wealth of experience from grand ballrooms, to small breakout sessions, and special events.
Having a speaker who is proven and passionate about spending time to build relationships while giving his actionable advice without hesitation. JR Burgess is a professional speaker, he doesn't dabble and certainly isn't a "hobby speaker". His job is to deliver a world-class presentation, nothing less. JR transparently shares his journey of overcoming extreme trauma, addiction and the exact formula he personally uses for leading his teams while building two of the most impactful healthcare models of our time. Venues and companies worldwide have trusted JR to inspire, motivate, entertain, and educate their audiences and JR has delivered his talks with an unprecedented audience satisfaction rate.
JR has compelled and inspired audiences with hundreds of talks in the following areas of expertise.
LEADERSHIP
NEW BUSINESS START UP
PERSONAL DEVELOPMENT
VISION
STRATEGY
BRANDING
MARKETING
SALES
COMMUNICATION
TEAM DEVELOPMENT
PRODUCT LAUNCHES
CLIENT SERVICE
CLIENT AND EMPLOYEE RETENTION
REGENERATIVE MEDICINE
FUNCTIONAL MEDICINE
LIFESTYLE MEDICINE
ADDICTION
HEALTH & FITNESS
FAITH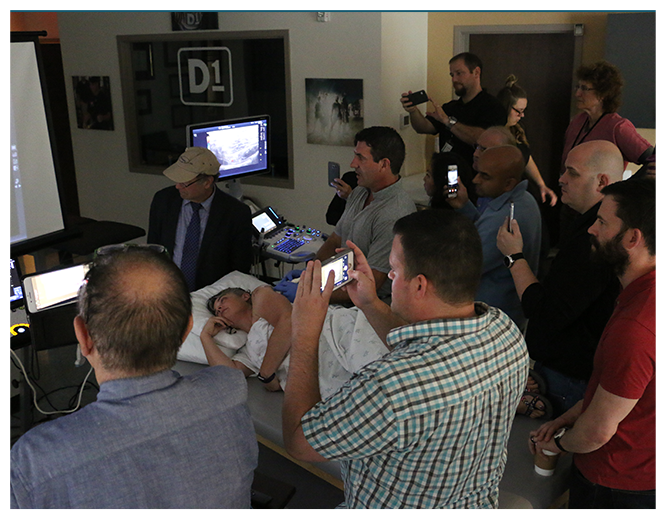 Here are some answers to common questions about your meetings…
TRAVEL
One (1) refundable airline ticket will be provided by the hiring company / association.
Transportation to / from the airport and the event site should be reimbursed.
Hotel accommodations should be made at or near the event site for the evening before the event (2 nights if the meeting is late afternoon / evening or international).
JR will go out of his way to make sure that there are no issues. You will get no surprises or exorbitant bills. He knows that your reputation is on the line and he will be looking to improve and strengthen it.
Invite JR to keynote your event or speak to your team
If you would like to invite JR to Keynote your event, please click here to schedule a time to talk with JR.
HEAR WHAT OTHER VISIONARIES ARE SAYING ABOUT JR