No Matter your goal, JR has helped medical practices and business achieve it. JR has helped over 20 practices open from scratch.
He has taken over 100 single provider practices and grown them into multi-provider integrated healthcare systems across the globe.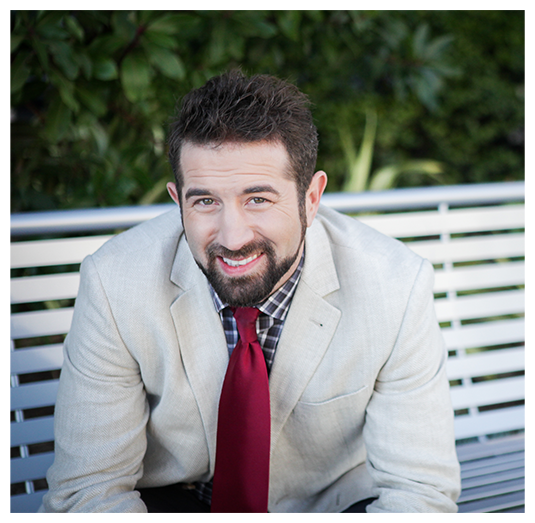 He has helped groups bring on partners and to obtain capital. He helped groups sell or dissolve their practices even when walking away seemed like the only option.
Over 500 individuals and companies from around the world have sought JR's help to rapidly increase profitability, build and scale businesses, develop structure, improve leadership and personal transformation.
Clients range from small startups to multi-million dollar – multi-national organizations and include CEOs, founders, clinics, hospitals, national universities, professional athletes, and the general public.  JR has been a captain, leader and coach his entire life dating back to his high-school days.
What they all had in common was a core desire to…
Grow profitability.
Grow personally.
Create products and services that positively impact their communities and the world.
Grow a fun culture that inspires team work, excellence and accountability.
Create a new abundance of joy, personal time, space, and freedom.
Why There's a TON of Money in Integrated Health Care
10 Reasons You Should Become Proficient at Marketing and Sales
The 7 Step Protocol To Fill Your Practice with Cash Paying Patients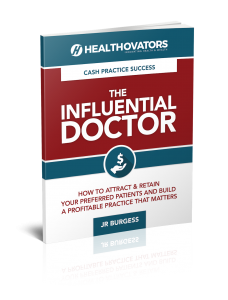 HEAR WHAT OTHER VISIONARIES ARE SAYING ABOUT JR