All
Business
Daniel Gouw
Health and Longevity
Marketing and Sales
Medical Fitness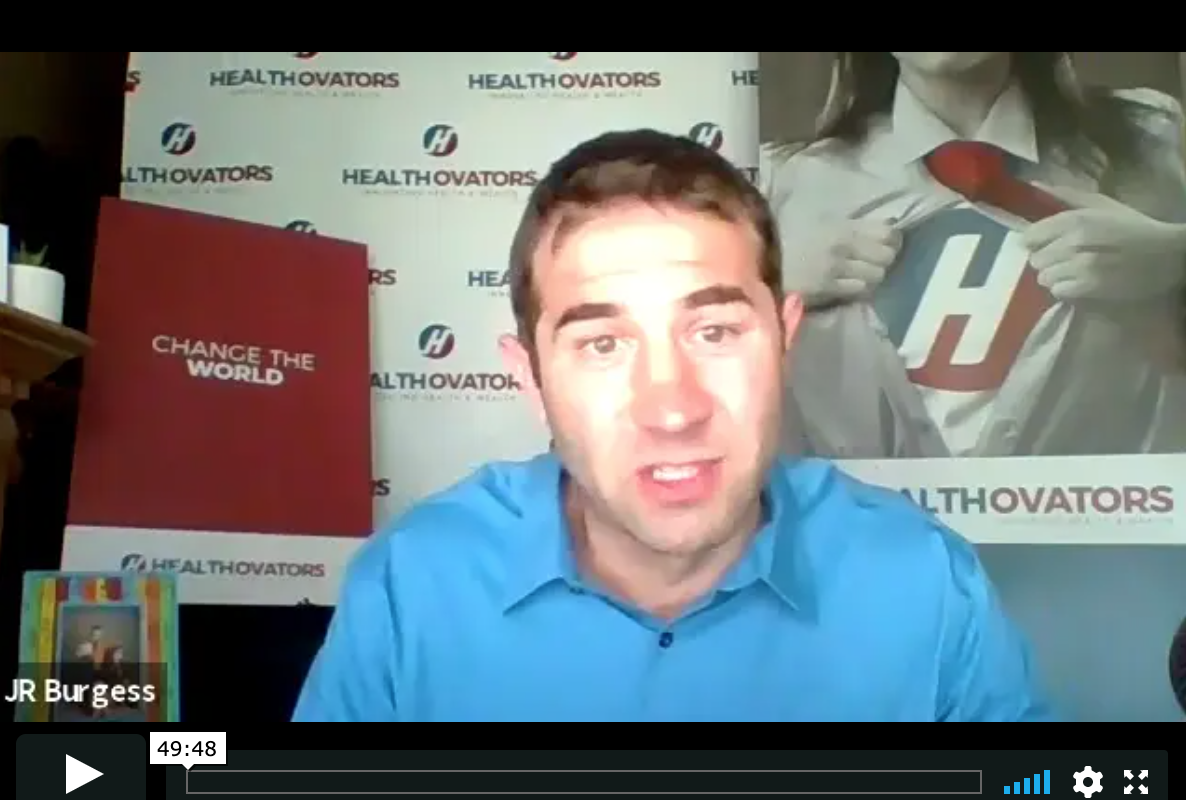 Look and feel 20 years younger with Amplified regenerative therapies (ART)
Recorded on June 16, 2020 with Dr. Robyn Benson
In this episode with Dr. Robyn Benson, you will learn about the power of Amplified Regenerative Therapies (ART) such as PRP (Platelet Rich Plasma Injections) and Prolozone to Amplify youthfulness, sexual vitality and pain-free living.
Dr. Benson is the founder of a beautiful mecca of wellness. The Santa Fe Soul Center for Optimal Health team can help you regain your health and well-being using acupuncture and a range of other therapies that utilize your own amazing ability to heal. They treat ailments ranging from sleep issues, weight management, chronic headaches, pain, hormonal imbalances, digestive distress, anxiety, depression, and much more in their office.
In this webinar you will learn how patients are educated on all the natural options to improving health such as acupuncture, IV nutrition therapies, life coaching, PRP, Prolozone, skin regeneration, sexual rejuvenation.
WATCH